Ik ben een leidende expert in karakterkennis. Ik geef diepgaand inzicht in conflicten die voortkomen uit het karakter of gedrag van mensen. Ik leer  executives, ondernemers, en professionals, geblokkeerd of beperkend gedrag effectief op te lossen door middel van zowel lijfelijke als mentale karakterinterventies. Door deze specifieke interventies worden conflicten opgeruimd, en krijg je veel meer invloed en impact op je leven.
Mensen innerlijk vrijmaken heeft mijn interesse en passie
Ik ben opleider en supervisor van CEO's, CFO's and andere executives and senior leiders in Nederland. tevens  mentor van hoog ambitieuze ondernemers, professionals, adviseurs of topcoaches die met karakterintelligentie werken.
Van oorsprong ben ik sociologe en lichaamsgericht psychotherapeute en van daaruit bezig met werken aan een betere, duurzame wereld. 
Opleider en spiritueel leraar en lid van het team van het Instituut voor Spirituele Psychologie. Deepak Chopra Certified Instructor in Meditatie.

"Ik wil het spirituele in de mens verbinden met het aardse, praktische leven."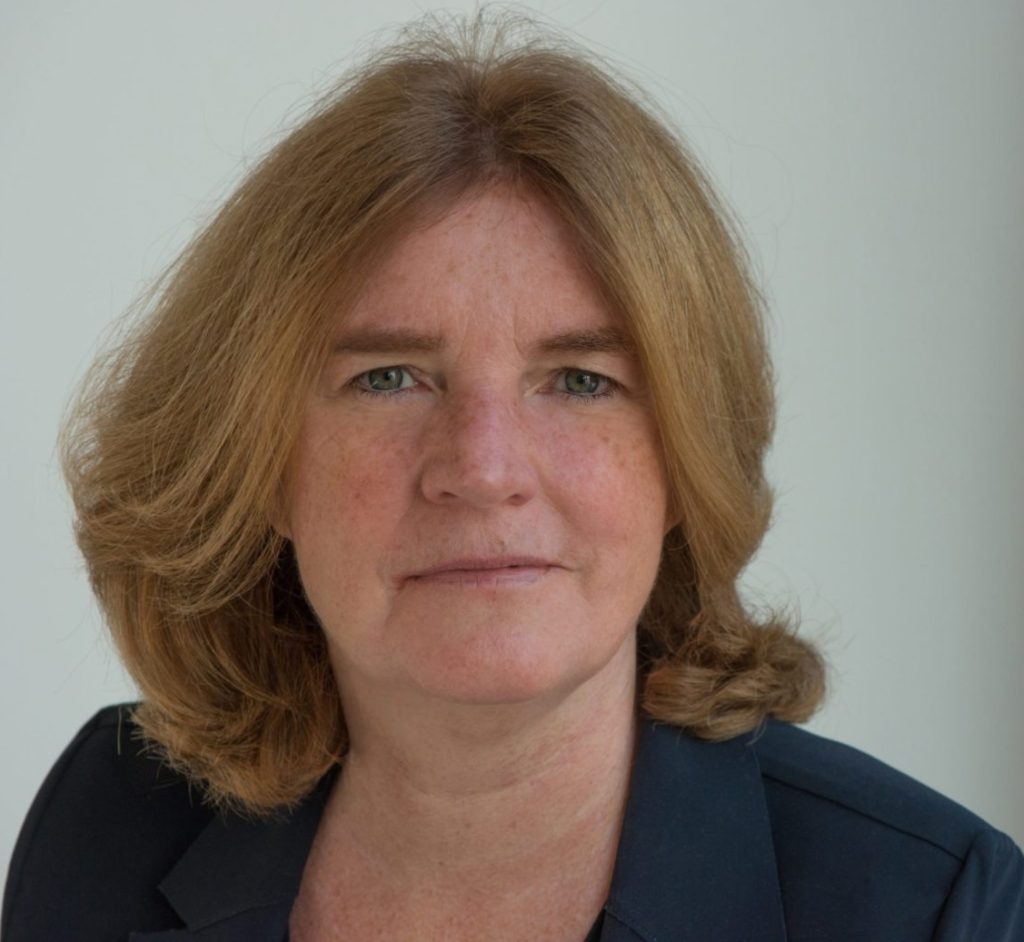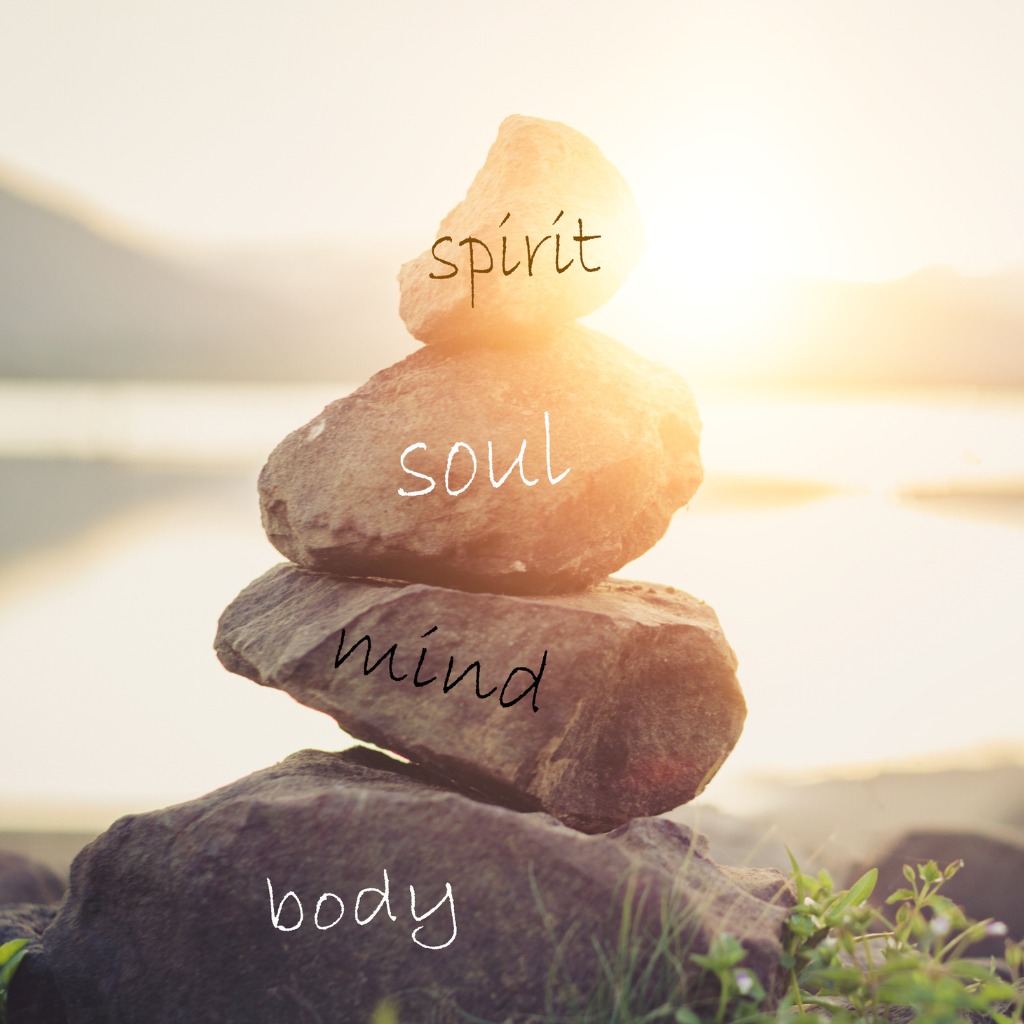 Auteur van:
The Happy Client. Haal meer uit je klant! Genomineerd als Coach Boek van het jaar in 2012 door de NOBCO, Nederlandse Orde van Beroepscoaches. Karakterintelligentie, het kompas voor persoonlijke effectiviteit, 2015
Karakter in Werk en Organisatie, Verander het karakter van je organisatie, 2018
Auteur in het Engels van:
I am the Leader, the 7 steps to become a Conscious Leader, on leadership, consciousness and transformation, 2015
Characterintelligence, a Compass for Personality Effectiveness, 2017
Co-auteur van Reinventing Ourselves, Wake up and Rise into your Greatness, with Erica E.C. Harpe, 2019
Opleidingen:
Neo-Reichian therapy – Energetic Integration, Bodymind Opleidingen
Bachelor of Arts Latin American Studies, University of Essex
Practitioner Neuro Affective Relational Model, NARM International