Wil je effectief je bedrijf uitbreiden met de nieuwste kennis rondom het gedrag van kinderen? Wil je je onderscheiden van je collega's en meer omzet genereren en jouw praktijk als coach sterk uitbreiden? Het programma 'Werken als Karaktercoach' biedt de benodigde ingrediënten om dit te realiseren. Een training om je kennis over het karakterintelligent lezen van jouw cliënten, kinderen en/of hun ouders bij te brengen. Een licentie om in je coaching te kunnen werken met de Karaktertest. En supervisie om je professioneel en zakelijk te versterken en up-to-date te blijven door middel van de juiste toepassing van karakterintelligent coachen.
Wij zijn al meer dan 25 jaar actief op dit gebied en hebben daarmee veel ervaring opgebouwd in dit vak.  We hebben de laatste jaren gezocht naar hoe we andere consultants en coaches kunnen helpen met het groeien van hun business. Dat hebben we opgelost door een degelijke karaktertraining aan te bieden en de karaktertesten online te brengen. Nu werken we met een licentiestructuur zodat andere coaches ook Karaktercoach kunnen worden. Door de 5 kinderkarakterstijlen te herkennen weet je hoe zij kunnen reageren op allerlei situaties. Je leert kinderen beter en anders met zichzelf om te gaan en je leert hoe zij hun eigen valkuilen kunnen ontwijken. Deze kennis kun je ook, als je dit wilt, aan de ouders leren.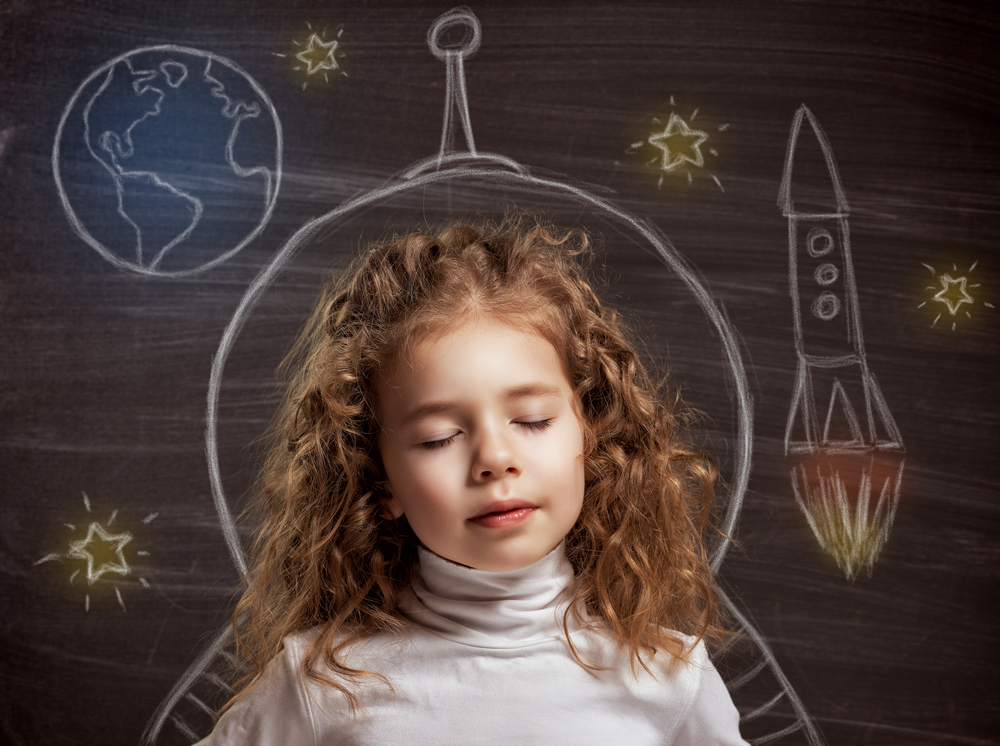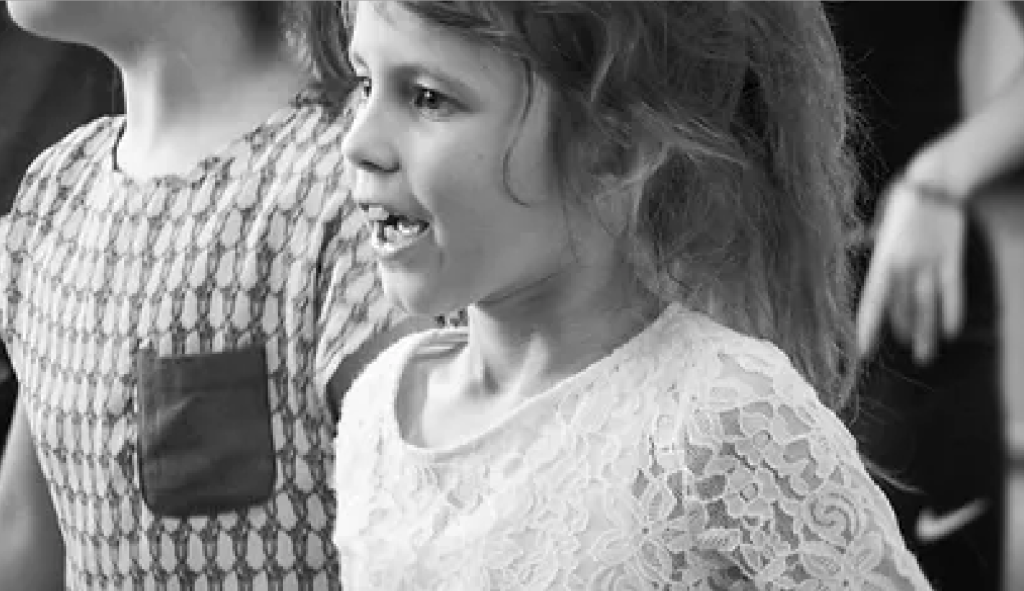 Door de Karaktercoaches supervisie te geven stellen wij hun in staat om consulten aan hun eigen cliënten te geven en daarmee zelf een goede boterham te kunnen verdienen. De (extra) opbrengst varieert bij een succesvolle inzet tussen de €20.000 en €60.000 omzet per jaar, afhankelijk van hoeveel uren jij wilt werken. We willen je graag vertellen hoe dat werkt: met een beperkte investering in jezelf en hoe onze begeleiding jou in staat stelt je klanten te helpen. Want we weten welke juiste activiteiten je kunt uitvoeren en vervolgens hoe je het laten ontstaan van een stroom hoogwaardige klanten kunt optimaliseren! Met de training en licentie kan iedere goed leidende coach mooie inkomsten verdienen aan het helpen van kinderen met hun leven!
Voor wie is dit programma 'Werken als Karaktercoach' geschikt?
Wil je graag kinderen met gedragsproblemen helpen door hen zichzelf te leren begrijpen en hun opvoeders inzicht te geven hoe met hun kind om te gaan? Dat kan door voor hen op te treden als Karaktercoach voor kinderen. Je kunt er zelfs jouw business als Kindercoach een mooie impuls mee geven met een extra omzet. Dit programma is bijzonder geschikt voor consultants en coaches met een bestaande eigen praktijk en een lopende omzet. Zij kunnen met karaktercoaching hun business een extra impuls geven. Je hoeft geen topverkoper te zijn om aan je omzet te komen. We laten je zien hoe je met kennis en inhoud aan je omzet kunt komen! Het is de beste verkoopstrategie die je maar kunt bedenken.
Doe de test of meld je aan voor een oriëntatiebijeenkomst
Heb je interesse in karakterintelligentie en wil je ontdekken of dit misschien iets voor jou is? Geef je dan op voor een strategiesessie via levenswerk@yvettehooitesmeursing.nl
voor 'Werken als Kinderkaraktercoach'.
Meer weten? Je bent van harte welkom om contact met ons op te nemen.
Aanvraag gratis oriëntatiesessie Karakterstijl Coach