Ben je een managementcoach en actief in het adviseren en begeleiden van teams binnen grote organisaties? Wil je een trefzekere manier om de juiste man of vrouw in het juiste team te plaatsen? Wil je een leidende rol spelen in het samenstellen van superteams bij jouw klanten?
Met een karakterstijl analyse kan dat. Door de karakterstijl van jouw cliënten in kaart te brengen kun je de ideale teams samenstellen. Je brengt balans en richting aan in een team. De teamleden onderling weten ook wat elkaars karakterstijlen zijn en begrijpen elkaar dan beter. Het haalt de bron van irritaties weg die ontstaan door onbegrip voor elkaar.  Kortom je levert een belangrijke bijdrage en hebt een grote impact op het goed functioneren en het 'performen' van organisaties.
Alle teamleden of organisatie leden van jouw klant voeren een online karakterstijltest uit. Daarmee weet je de karakter structuur van een individu en het team in het geheel. Je kunt de karakterstijl van een individu matchen met de karakterstijl van een team en analyseren of hij of zij erin past. Heel snel zie je bij bestaande teams ogenblikkelijk waarom zij niet performen (of juist wel). Je kunt bij nieuwe teamvorming een man of vrouw matchen qua karakterstijl met dat van verschillende teams en daarmee hem of haar aan het juiste team toevoegen. Het is het optimale gereedschap om krachtige teams te kunnen samenstellen.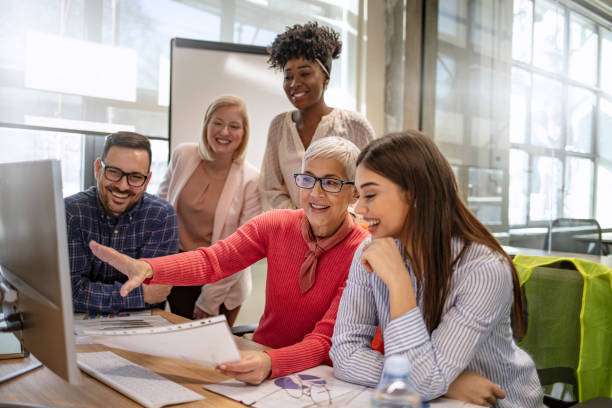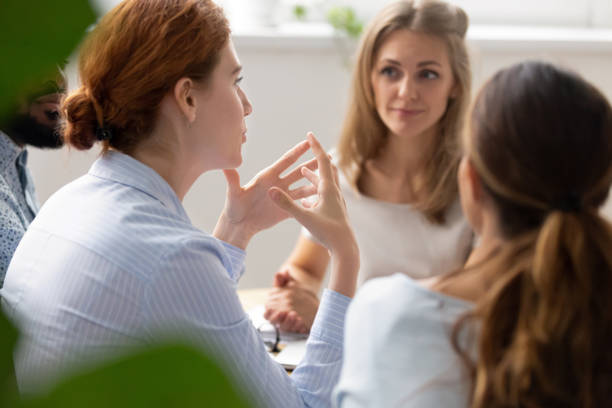 Wil je ook Levenswerk karakterstijl-teamcoach worden?
Door een gedegen opleiding in karakterstijlen en een licentie voor het mogen voeren van karakterstijltesten kun je jouw praktijk uitbreiden met extra dienstverlening. Een licentie sluit je af voor een jaar en gedurende het jaar krijg je supervisie en bijscholing.
Wat hou je er als coach aan verdiensten over?
Op basis van ervaring weten we dat de meeste karakterstijl coaches in het eerste jaar ca. €30.000 extra omzet verdienen en in het tweede jaar tussen de €50.000 en €70.000. De investering is in het eerste jaar ca. €5.000 aan opleiding en licentie. Je verdient je investering al in het eerste jaar terug. Je kunt in het tweede en derde jaar doortrainen om een steeds hoger niveau te bereiken en grotere en meer ingewikkeldere opdrachten te kunnen aanvaarden.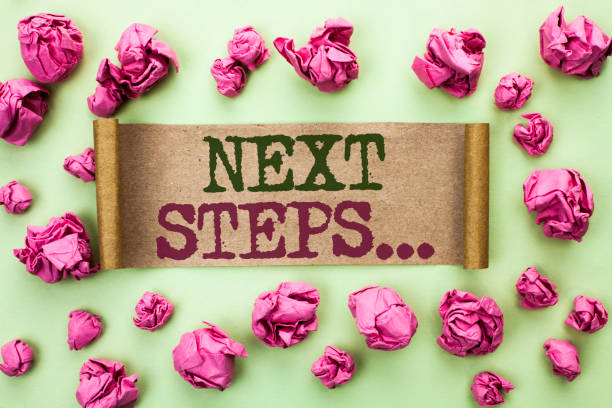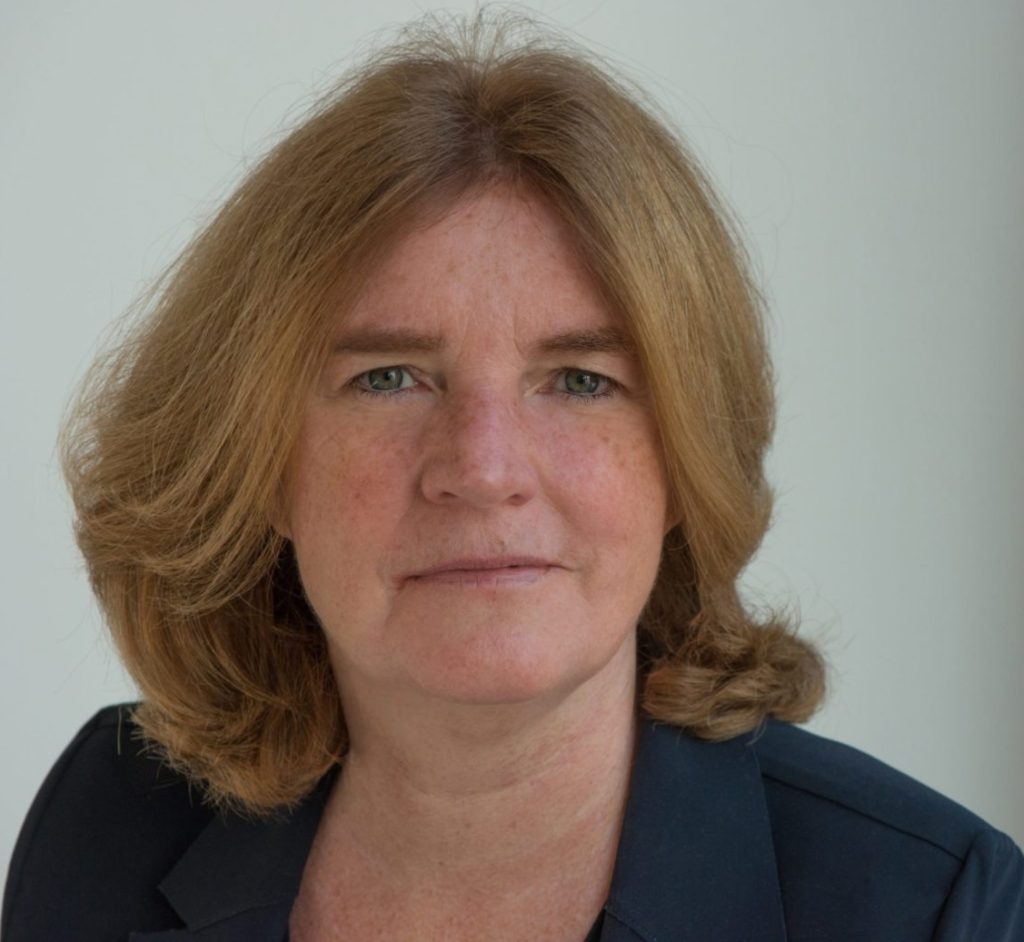 Yvette Hooites Meursing van Bureau Levenswerk begeleidt al meer dan 25 jaar mensen in hun karakterstijl. Zij is auteur van 6 boeken en geeft vele lezingen. Zij is een toptrainer van coaches en geeft een speciale trainingen aan Vrouwen aan de Top in Nederland. Zij heeft de karakterstijltest ontwikkeld en sindsdien vele karakterstijlcoaches opgeleid.
Vraag hier een persoonlijk gesprek aan met Yvette Hooites Meursing en kom er snel achter of deze opleiding tot Levenswerk karakterstijl-teamconsultant een positieve uitbreiding kan zijn van jouw diensten en bijdrage aan het bedrijfsleven.
Aanvraag gratis oriëntatiesessie Karakterstijl Coach